A new and exciting OpenIaC web page opening here real soon now!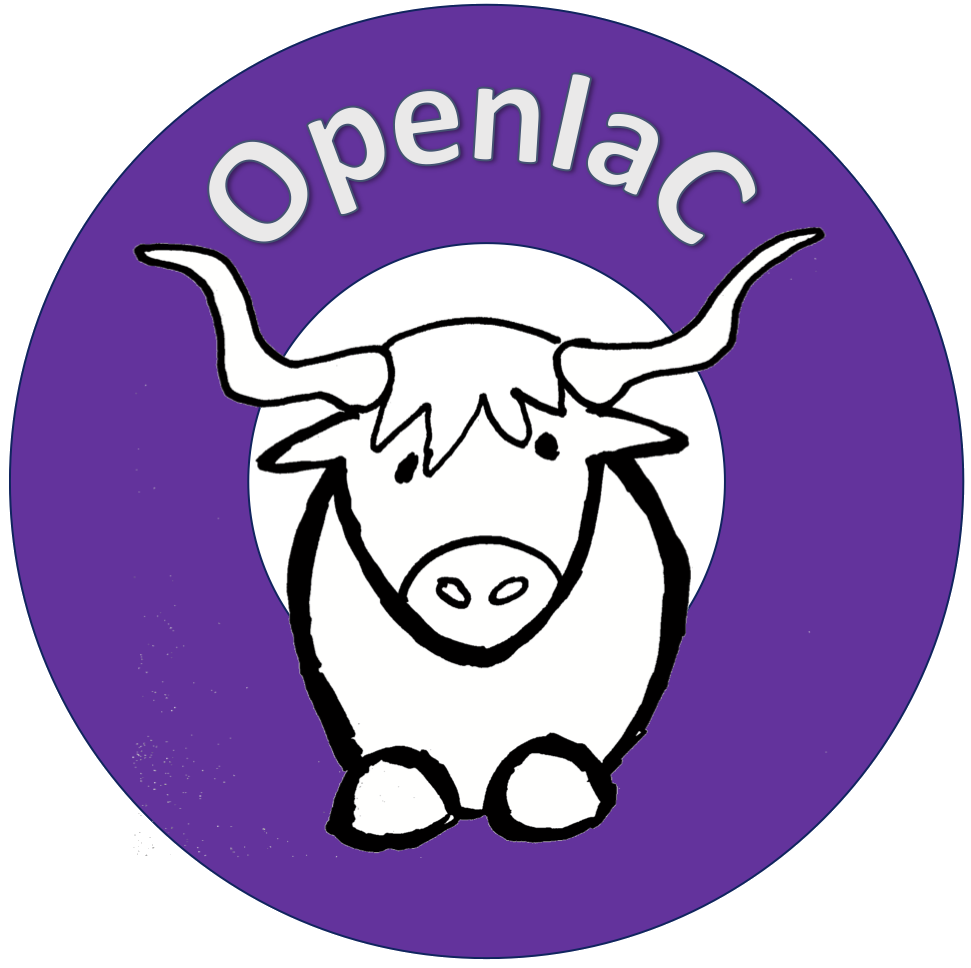 Watch the TED talk The network is my computer
Read the seminal OpenIaC paper
We will populate our GitHub repository in the coming months.
International Workshop on Open Infrastructure as Code
Join us in Naples December 4-6 2023!
Supported by IEEE CS STC Blockchain